The top 5 exhibitions to see inside and outside London
Tabish Khan the @LondonArtCritic chooses his top 5 favorite exhibitions to see inside and outside London. Each comes with a concise review to help you decide if it's for you. Those looking for more shows should check out its top fall exhibits where three remain open to visitors.
How to live with psychosis? Luckily most of us won't experience it, but artist Marcus Coates has gotten into it for a series of six films where it's directed by those who have lived with psychosis as to what it actually looks like. Placed throughout Pimlico in a community center, apartment, medical center and shops, these living spaces amplify the impact of the powerful artwork. Until October 30.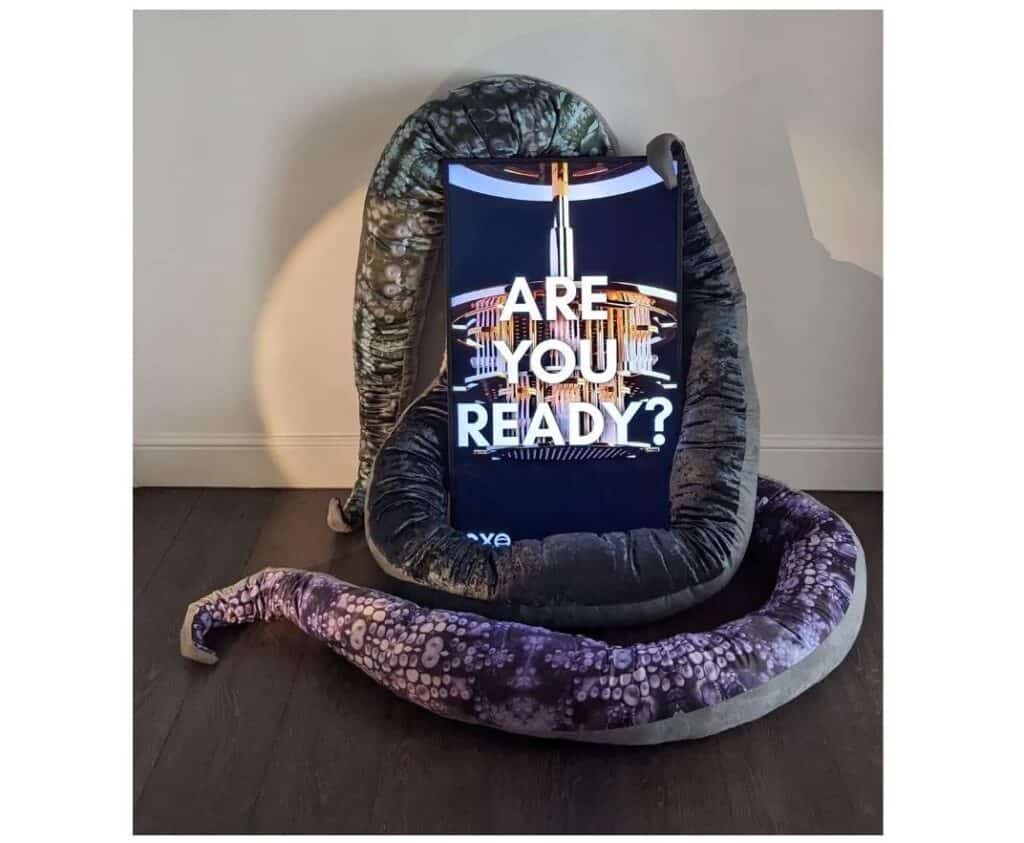 Get ready for quantum art in an exhibition by Libby Heaney – blending the worlds of fine art and quantum physics. Distorted works of art are created using code in a quantum computer, combining the vanguards of art and technology. Along with this there is a playful element with slime mold and a video piece covering quantum entanglement can be viewed while entangled in the tentacles of a soft giant octopus. Until October 16.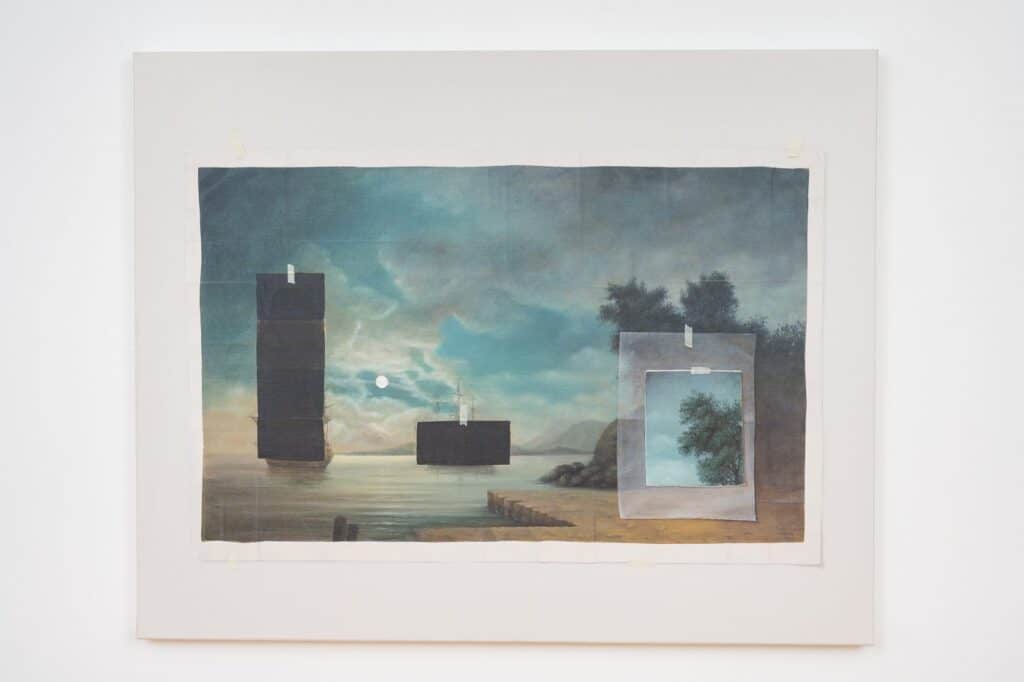 Taking inspiration from archaeological digs where paper is normally taped to a map of a dig site to mark important points, Emily Wolfe has created beautiful trompe l'oeil paintings of landscapes that will make you want to choose the strips to remove them from the work. . It's also a new gallery find for me, with good programming, which is always a treat. Until October 1.
Philpot is a British artist I had never heard of but his work is a real find, especially his soft and beautiful portraits of black men and queer subjects. There is such tenderness in the works and they are radical in that they were painted in the 1910s to 1930s. Until October 23.
Tiny figures fleeing with the shadow of an airplane above their heads, people being beaten by police and others in what appears to be a barrel-sight. With another painting that looks like blood splatters, violence is shown or evoked in works that are all the more powerful as the artist was born and lived in Spain under Franco. October 29.
All images are courtesy of the artist and organization. Photo Artangel: Hugo Glendinning. Hope you enjoy this week top 5 exhibitions to see inside and outside London.
Categories
Key words
Author
Tabish Khan
Art critic for FAD and Londonist. Visit as many exhibitions as possible and write reviews, opinion pieces and a weekly top 5 for FAD.
The Directors includes five short films by artist Marcus Coates, commissioned and produced by Artangel in collaboration with people recovering from a lived experience of psychosis
Art in a church, underground and illuminating the darkness.
Artangel will present a specially commissioned sound installation at London's iconic Senate Library with thousands of words for the weather […]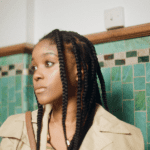 Award-winning artist Ayo Akingbade will present his new 25-minute film Jitterbug, continuing his exploration of London's rapidly changing landscape and the consequences […]