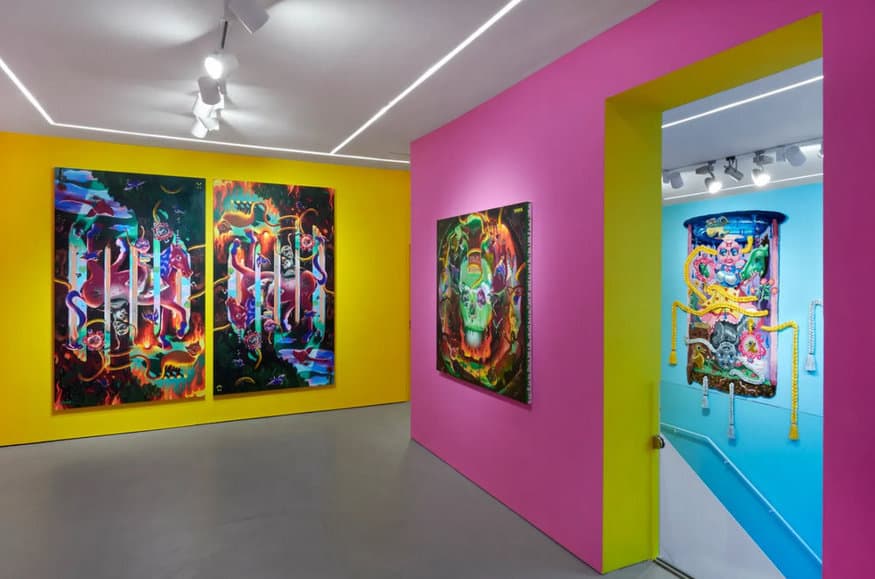 The Top 5 Exhibitions to see in 2022
Tabish Khan on @LondonArtCritic chooses her favorite exhibits to see as we head into a New Year. Each comes with a concise review to help you decide if it's for you.
Rachel Maclean: It's not Mi! @ Josh Lilley Gallery
Burnt dolls, gravity-defying paintings and a film where idealized beauty takes a grotesque turn. Rachel Maclean strikes again with another sharp take on issues like social media and our obsessions with youth and beauty. I have always been a fan of his work and his vivid colors and biting satire are present in his first exhibition with the gallery. Until January 15th.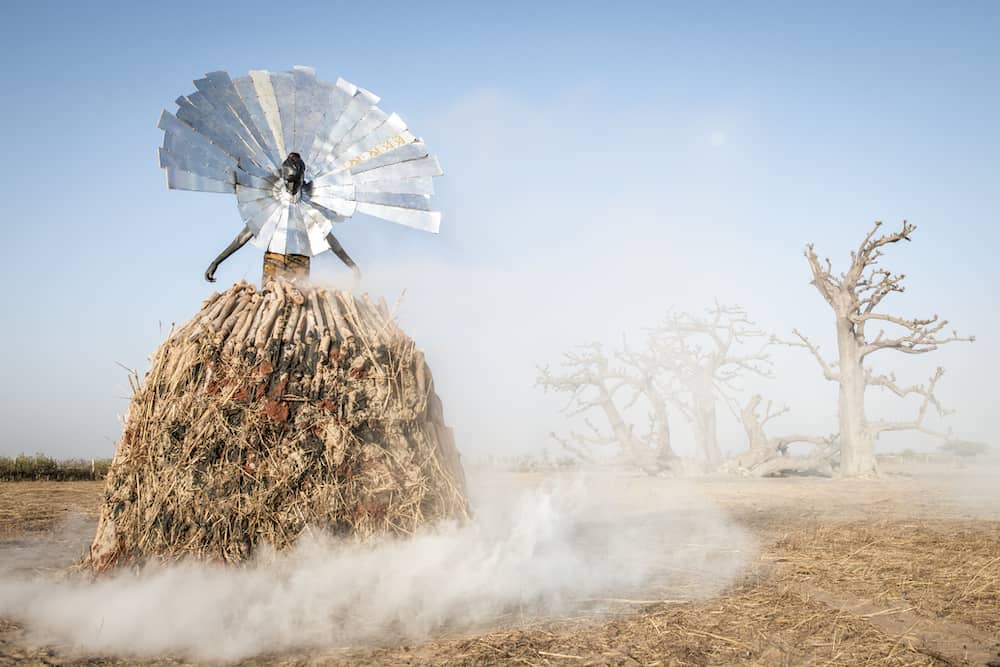 Pictet Prize: Fire @ V&A
Horrific images of burns, creative costumes made from trash, alongside tributes to genocide victims and the blinding glare of fireworks. All these elements and many more are treated under the theme of fire, in the ninth edition of this annual exhibition. It is a fantastic and diverse collection of brilliant photographs. Until January 9.
Hughie O'Donoghue: Deep Water and the Architecture of Memory @ Marlborough Fine Art
The painting on sackcloth and sandbags gives these large-scale landscape paintings a wonderful texture, especially those of a rusty shipwreck where it feels like the canvas itself is adding to the decaying nature of the subject in these evocative paintings. Until January 15th.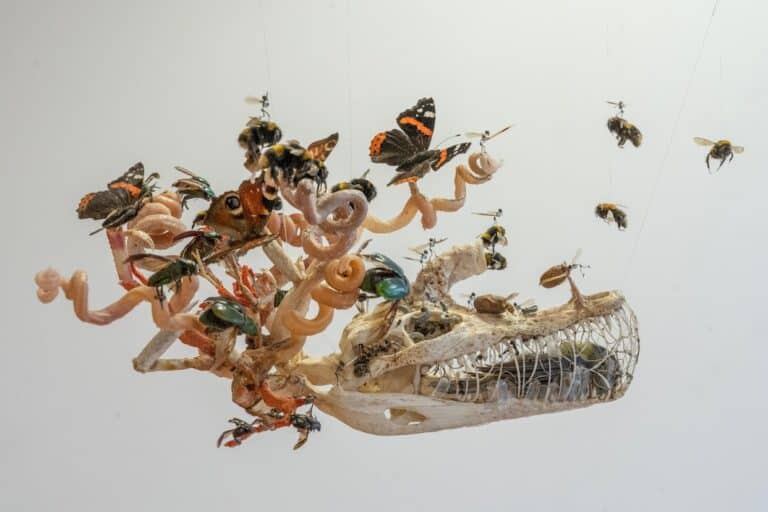 NatureMax and Sarah Maple at Giant, Bournemouth
As our relationship with nature changes with the climate emergency, artists wonder where we are in nature – from Tessa Farmer's choreographed hanging battle as tiny fairies enslave bugs to Andy Harper's almost psychedelic paintings. that look like dense foliage – curated by FAD writer Paul Carey-Kent. It's one of three space shows that features Sarah Maple's satirical work targeting misogyny. Until February 13.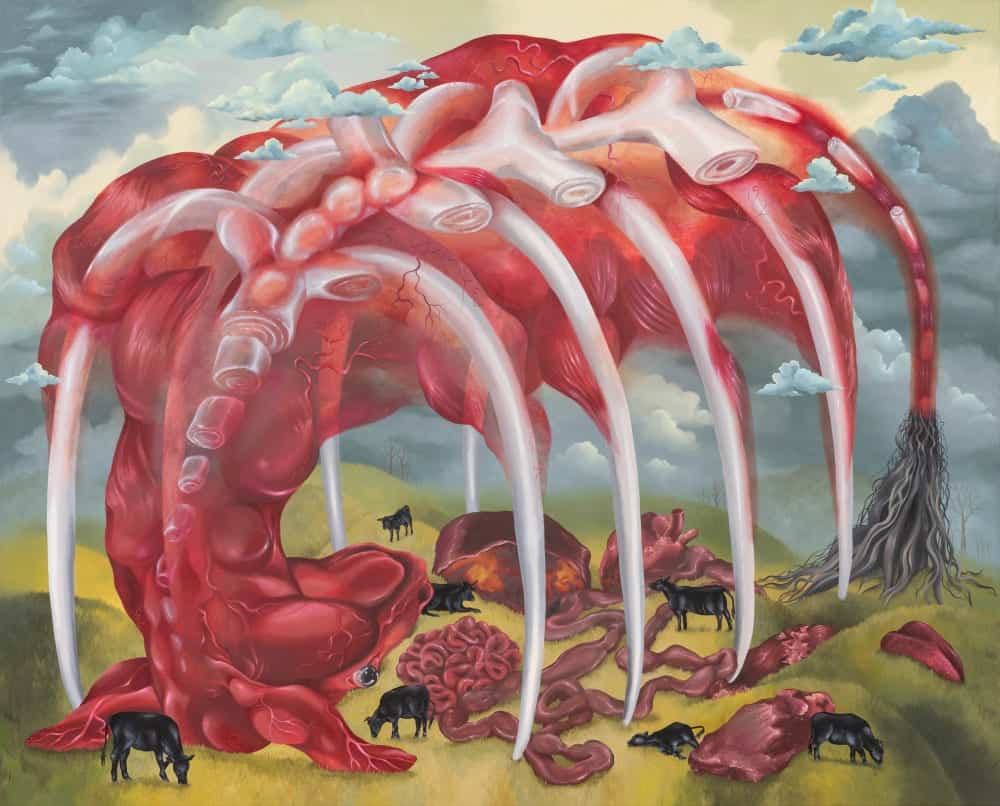 Kat Lyons: Early Paradise @ Pilar Corrias, Savile Row
Animal husbandry involves taking care of animals and slaughtering them. We depend on animals for our food and this is destroying the planet as well. It's this contrast that comes to mind when looking at Kat Lyons' bloody farm paintings. Until January 15th.
Image Prix Pictet © Fabrice Monteiro, ADAGP, Prix Pictet. All other images are copyright of the artist and gallery.
Categories
Keywords
Similar Items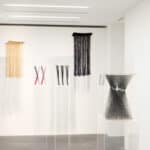 It's not quite over with the old in the world of galleries. Here is a choice of ten free London shows that […]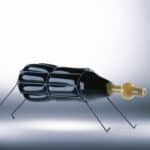 The old distinctions between "art" and "craft" have weakened sufficiently in recent years that ceramics and textiles can now be used. […]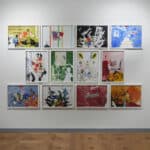 Coinciding with Artissima (Turin), one of the most important Italian art fairs, Marinella Senatore inaugurated her solo exhibition in Mazzoleni […]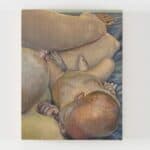 A seasonal tradition has developed of showing works small and affordable enough that they can likely be used as gifts. Flowers Gallery has the oldest current exhibition with such a premise: it's the 39th year of "Small is Beautiful"