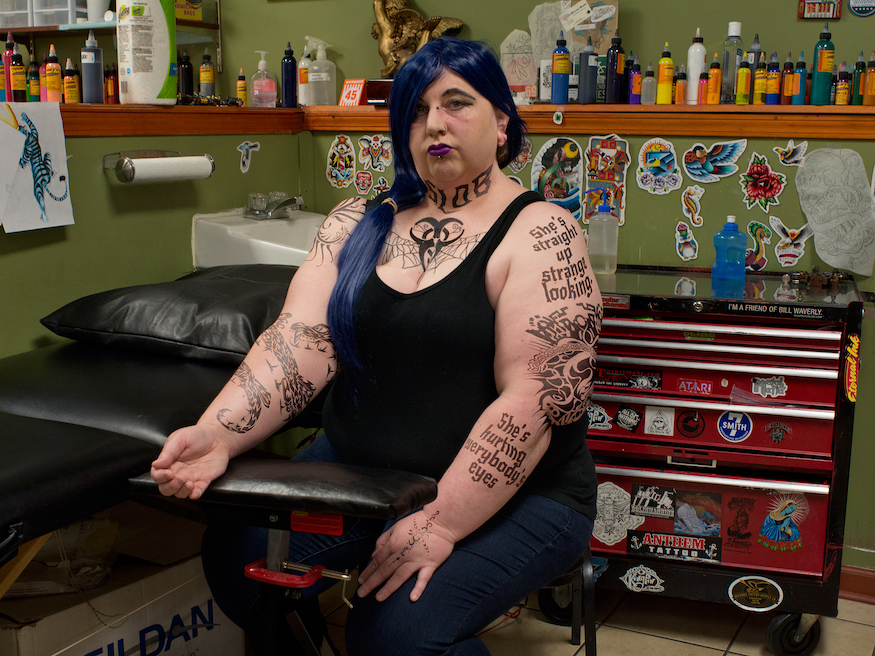 The 5 best art exhibitions to see in Mayfair and Fitzrovia
Art critic Tabish Khan brings you "The best art exhibitions to see in London". Each comes with a concise review to help you decide if it's for you – this week's focus is on the galleries of the west. For those looking for more art, 4 of last week's top 5 are also still open to see:
Haley Morris-Cafiero: The Bully Pulpit @ TJ Boulting
The best way to deal with bullies is to face them head-on and that's what photographer Haley Morris-Cafiero did. By replicating the horrible words that have been said about her and dressing like her bullies, she sends their words back to them while having fun. This is the best way to deal with them as they are probably bubbling up right now. Until March 14.
James Turrell @ Pace London
The master of light is back with lights that change color over time. It sounds simple, but the effect is that I get stuck and get lost in waves of different colors. These meditative works are a welcome retreat from the busy outside world. Until March 27.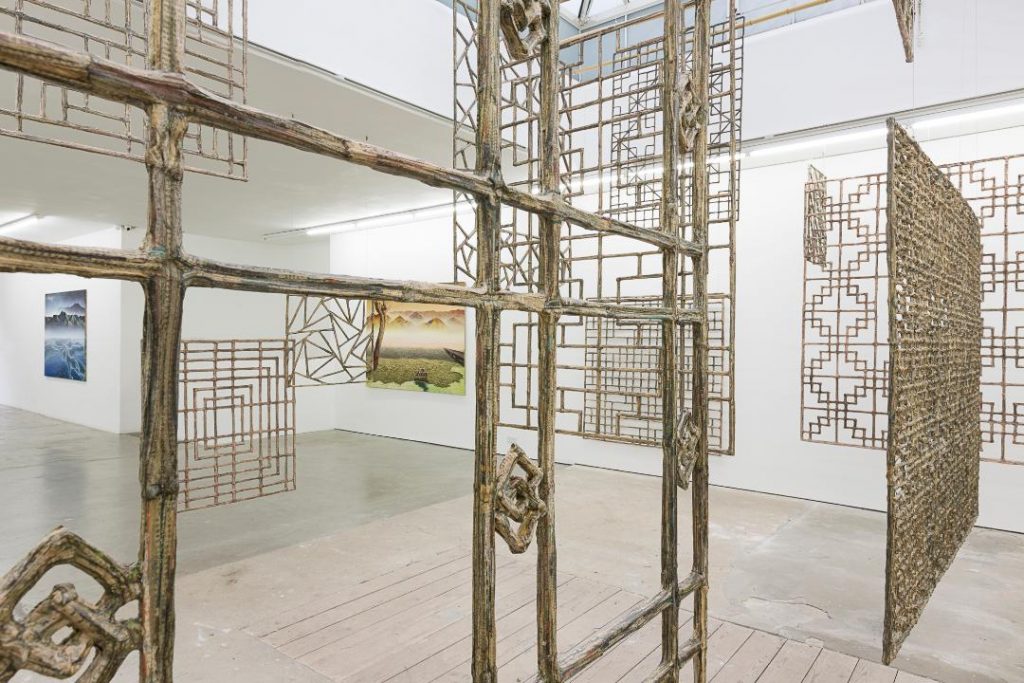 Gordon Cheung: Tears of Heaven @ Edel Assanti
Merger of towns, river dams and imprisonment of the Uyghur community. China is a growing and rapidly changing country. This transformation as power returns to the east of the world is captured in beautiful landscapes dotted with political references and hanging sculptures that mark the different cultures along the stops of the historic Silk Road. Until March 7.
Lars Fisk: Wattle and Daub @ Marlborough Gallery
Spheres, lots of spheres – everyday objects are spherical, from a barge to some lederhosen. These beautifully crafted works are playful and inventive – I look forward to what he does next. Until March 14.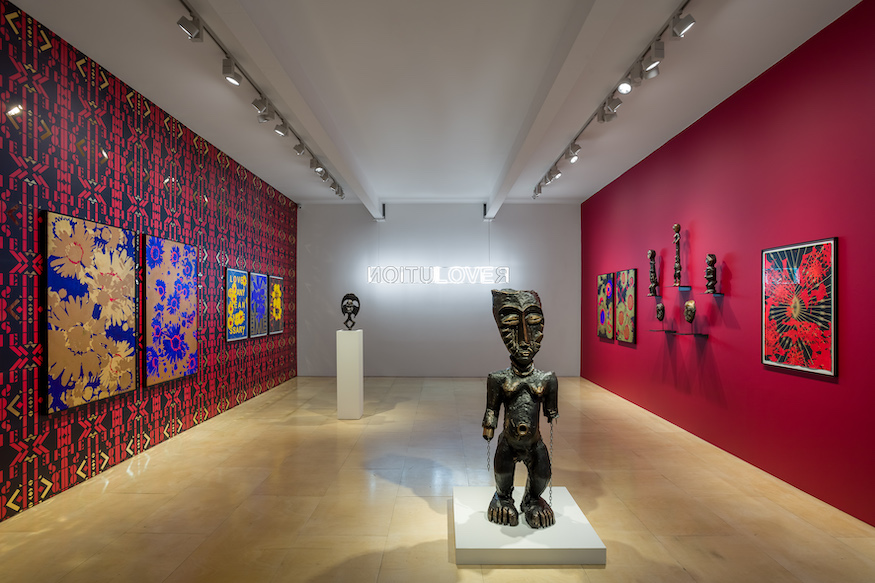 Kendell Geers: Love, By Any Means Necessary @ Stephen Friedman Gallery
As a white South African who was part of the anti-apartheid movement, artist Kendall Geers grew up in a politically charged environment – and now socio-political change seems to be everywhere right now. In an exhibit based on Malcolm X's quote "Love by Any Means Necessary," the paintings of what looks like flowers are actually bullet holes and totem poles have hand chains to refer to the colonialism and a history that should not be forgotten in a powerful spectacle. Until March 5.
All images are copyrighted by the artist and gallery. Turrell Photo: Damian Griffiths.
Categories
Key words
Author
Tabish khan
Art critic for FAD and Londonist. See as many exhibits as possible and write reviews, opinion pieces and a weekly top 5 for FAD.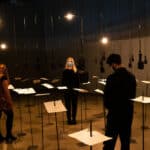 Tabish Khan on @LondonArtCritic is picking her best exhibits to see right now, while the Frieze art fairs are in town. Everyone comes […]
A giant red globe hangs above a clinical metal tray with spouts to allow red liquid inside […]
STATUTES OF THE MONOPOLIES is the inaugural exhibition of the new contemporary art gallery Saint George Street, the exhibition brings together […]
Six shows to see in the heart of the West End, from sculpture to photography.