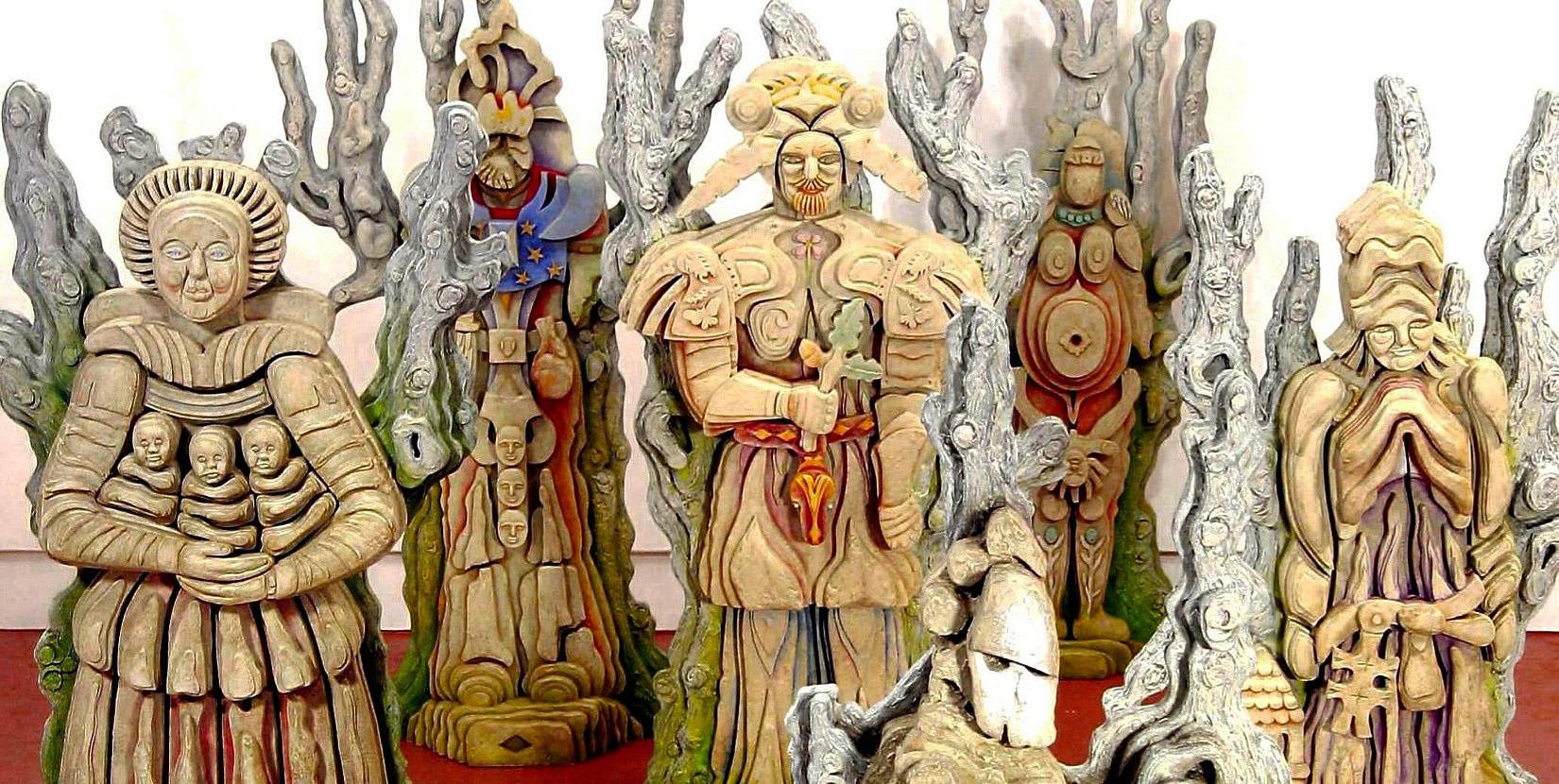 Middletown College exhibition to show paintings by the Marlborough artist who studied in the UK
MIDDLE-TOWN — Middlesex Community College will feature the art of landscape painter Valery Sutherland beginning September 13. The exhibition, which will run until October 21, will be held at the Pegasus Gallery in Chapman Hall at 100 Training Hill Road School.
There will be a reception on October 4 from 5 to 7 p.m.