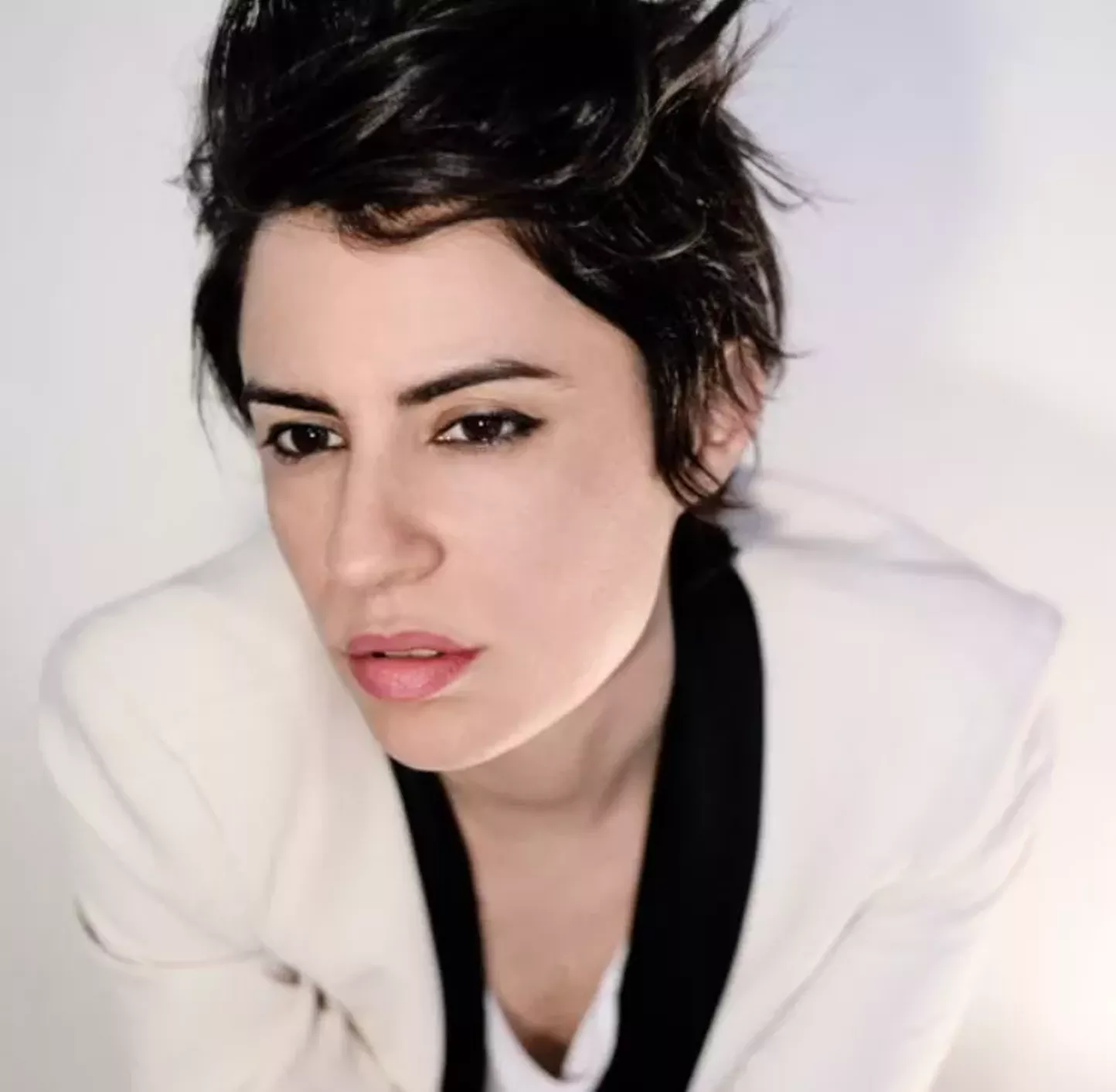 Leslie Mendelson at Radio Woodstock | Museums | Hudson Valley
As the next installment in his Steeple Sessions live concert series, Radio Woodstock will welcome Brooklyn-based singer-songwriter Leslie Mendelson to its Woodstock studios on June 11.
Currently on tour to support If you can't say anything nice…, her latest album on Royal Potato Family Records, Mendelson recorded duets with Jackson Browne and Bob Weir of the Grateful Dead and opened two shows for The Who at Madison Square Garden (she was to open three more before the pandemic forced their postponement). Marked by all music for his "1970s songwriter influences in the vein of Carole King and Carly Simon" and hailed by Relix for her "loyal, cross-generational audience that embraces hippies, hipsters, coffeeshops and societal crowds", she earned a Grammy nomination for her debut album in 2009, swan feathers. The most recent of Mendelson's discography is Waitinga solo acoustic EP she recorded during the 2020 lockdown.
Radio Woodstock's intimate, limited-seat Steeple Sessions concerts take place at the station's premises in a former Woodstock church; live tickets are also available through the Flymachine streaming platform, which allows users to watch the performance as a shared experience in private virtual rooms with their friends.
Leslie Mendelson will perform for Radio Woodstock's live Steeple series on June 11 at 7 p.m. In-person tickets are $20; live passes are $10.