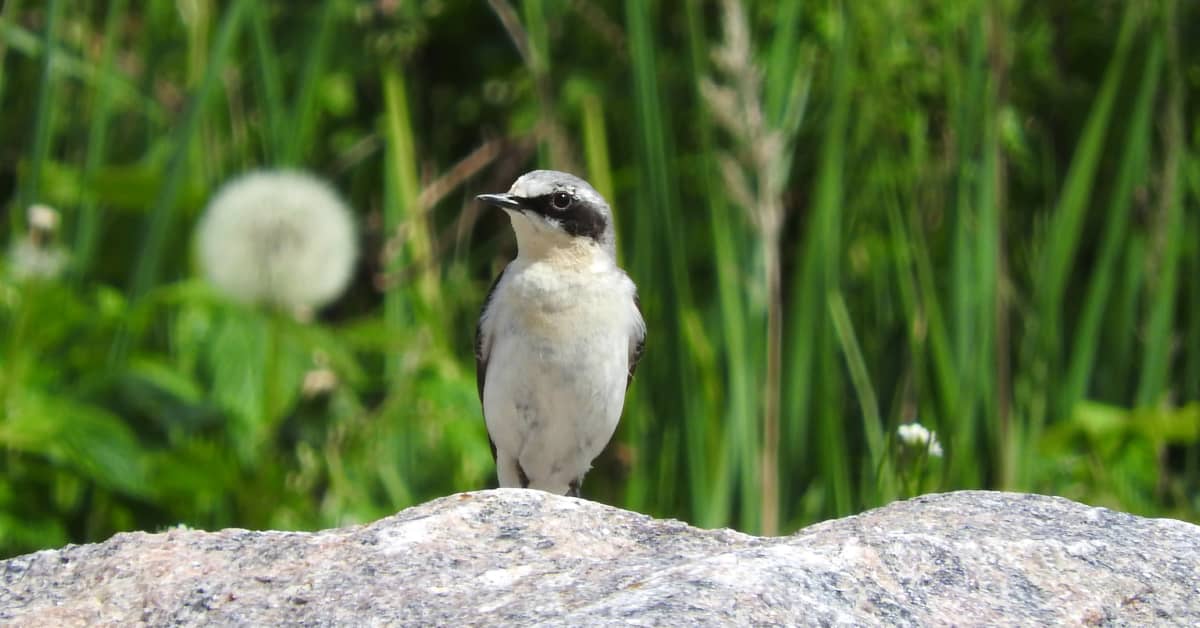 Friday's papers: Birds in trouble, masks in stores and spike in interest on payday loans | News
[ad_1]

Birds in Finland offer a clue to environmental issues.
Helsingin Sanomat is launching a new approach to environmental reporting on Friday, by appointing a correspondent for biodiversity. SH said (siirryt toiseen palveluun) the decision to create this role was made after readers overwhelmingly voted for this option in a public poll.
Hanko ornithologist researchers tell the newspaper that things are not going well for Finland's bird population. Half of the 250 bird species that nest in Finland are now on the endangered species list, and the biodiversity correspondent Petja Pelli shares his own experience of decline.
As a child, he often spotted the Eurasian golden oriole in eastern Finland. It is an exotic bird for Finland, yellow in color with a distinctive call.
But now he personally hasn't spotted one for 20 years, and Finland's population has shrunk by 90% in the past 35 years.
The reasons are unknown, but likely related to the bird's winter habitats in East Africa. The point is clear, however: the sixth global mass extinction is underway, and Finland will feel the effects.
Payday loans are getting more expensive
Payday loan borrowers could be in for a nasty surprise starting today, when interest rates on their loans could double.
Iltalehti reports (siirryt toiseen palveluun) that the Union des consommateurs warns that a temporary cap on interest rates expired on Thursday and that starting October 1, interest rates on certain loans could increase.
The ten per cent temporary cap was imposed as a measure to help people through the Covid pandemic, but from October 1 it was raised to 20 per cent.
So, consumers with a loan that has an interest rate higher than ten percent should be aware that an increase is on the way.
Consumers Union says it wants the ten per cent limit made permanent, saying the evolution of interest rates is confusing for consumers.
To hide or not to hide?
Finland on Thursday adjusted its recommendations on face masks, putting more emphasis on taking into account risk levels in a variety of different situations.
Employers, business owners, schools and universities must set their own rules on face coverings, with THL saying the unvaccinated should be very careful about wearing them.
Otherwise, risk levels should be assessed, with closed public places considered to be most at risk of coronavirus infection.
The answer is: no change for the moment. All three chains want to make sure they have similar rules, according to the industry association, which means they won't be changing the rules just yet.
So this weekend, shoppers are still asked to wear face masks in supermarkets.
[ad_2]