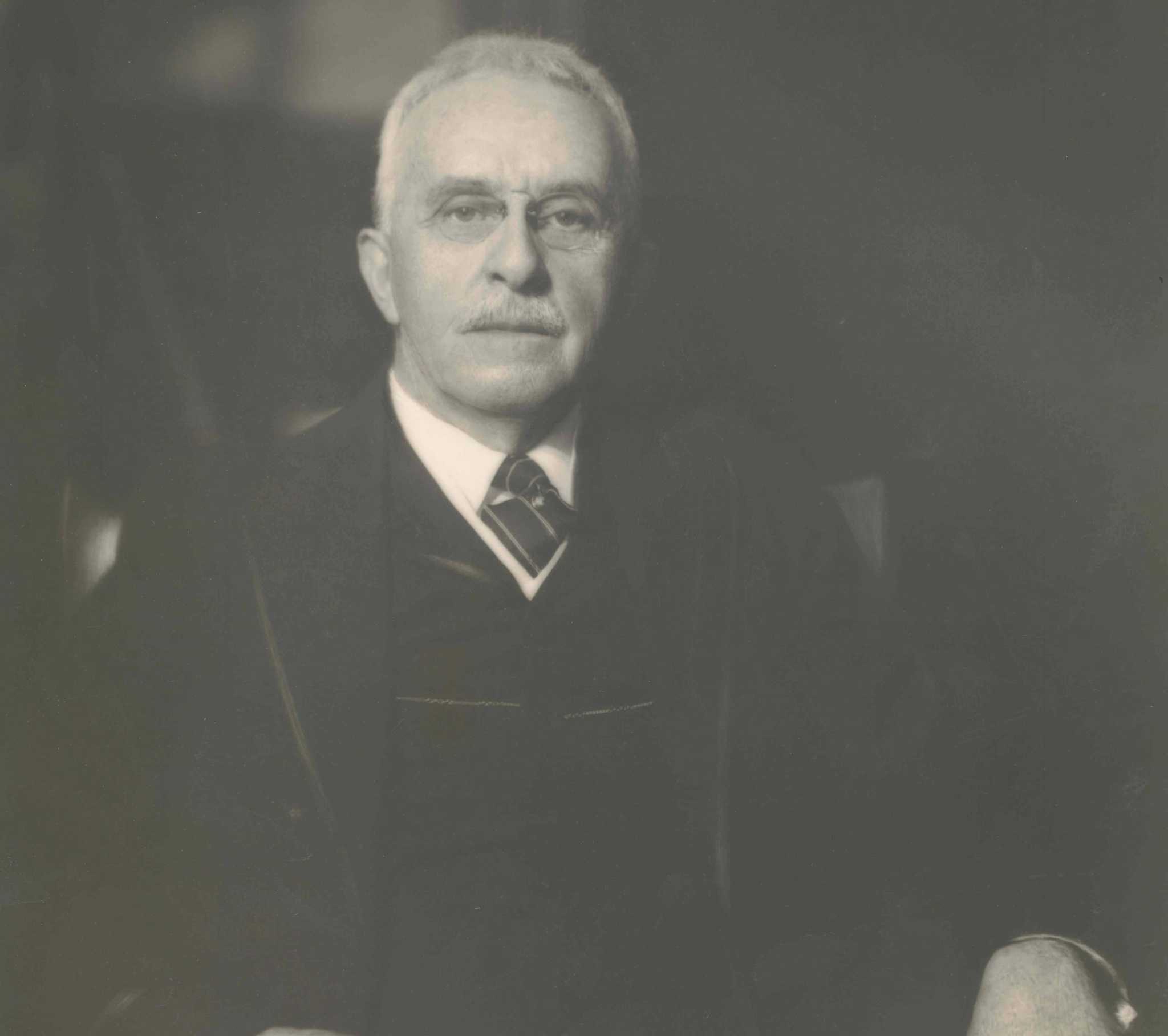 Best thing ever written by a CT Governor?
A small piece of poetry, at a very dark moment in this state.
If we think of it as a dark age, imagine November 1936. Unemployed men were selling apples in the streets. There was no unemployment check. Banks were failing, taking deposits with them.